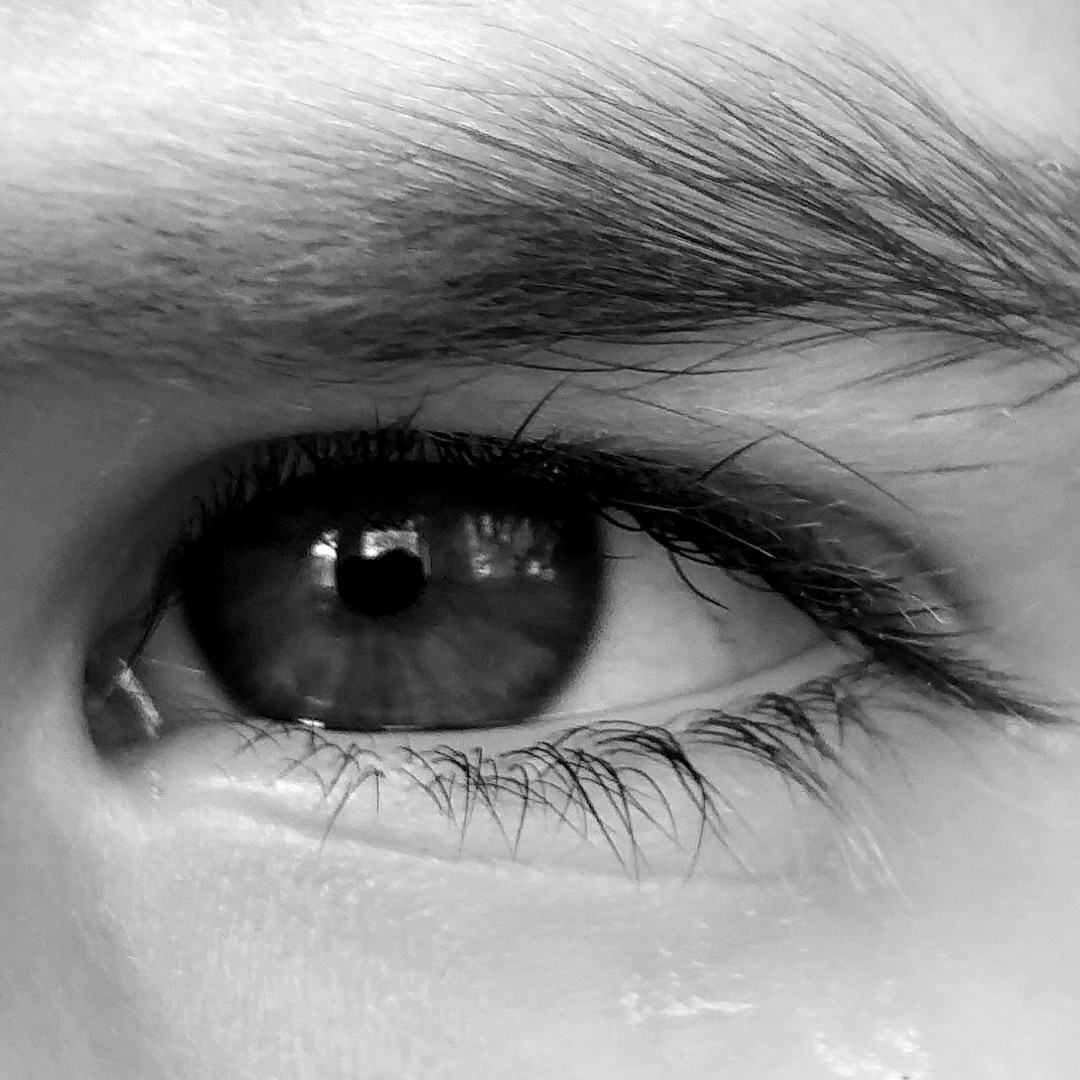 December 15, 2022
Emily Lopez joins the lab.
October 26, 2022
Lab Outing: It is possible that we got burritos. Again.
October 8, 2022
Lab Outing: Apple picking, pumpkin picking, lab socializing.
January 29, 2022
Sarah was accepted to CMU's Master of Arts in Professional Writing program!
October 15, 2021
Lab Outing: many burritos were consumed. Maybe even a taco, or two.
October 14, 2021
Kendra receives a Trainee Professional Development Award from the Society for Neuroscience!
March 15, 2021
Dr. Shawn Willett joins the lab from the Groh Lab at Duke University.
Varshini Ramanathan joins the lab.
Kendra Noneman starts her rotation in the lab.
Bhavesh Reddy Koppala joins the lab.
The lab is open for business. We are looking for thoughtful and committed people to join the team.